Penny Delray, I.I.D.A., Studio Leader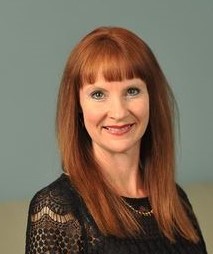 Penny Delray, I.I.D.A. is the Studio Leader for
Barrett Design Studio. An interior designer for 20
years, prior to BDS, Ms. Delray was a senior
designer for CDFL Architects and RPA Architects.
She was also an Assistant VP, Properties
Department, in house designer, for Deposit
Guaranty/AmSouth Bank. Ms. Delray holds a
bachelor degree in Interior Design from Mississippi
State University. She is N.C.I.D.Q certified and has
been designing for the Hospitality Industry for 5 years.
Mary Elinor Goodwin, Studio Coordinator, Allied member ASID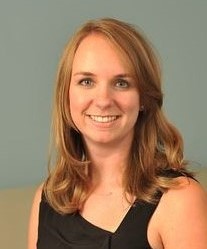 Mary Goodwin, allied member ASID, Studio
Coordinator, joined BDS in 2015. With 6 years
experience in hospitality design, she was previously
an Operations Manager with Turn Key Hospitality in
Atlanta, Ga. for 4 years, Prior to Turn Key, she was a
designer with Sullivan's Office Design in Starkville,
MS. Ms. Goodwin is a graduate of Mississippi State
University in Interior Design with a minor in Fine
Arts. She is currently working on her N.C.I.D.Q.
certification.

---
Dorothy Hawkins, Allied Member ASID, Interior Designer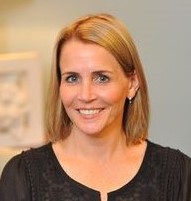 Dorothy Hawkins, allied member ASID, joined
BDS in 2014. She is a graduate of Mississippi
College in Interior Design and also holds a
Bachelor of Arts degree from Millsaps College.
Ms. Hawkins was previously with Glo Design
Studio and has worked as an events planner
and a visual merchandiser in retail design. She
is currently working on her N.C.I.D.Q.
certification.
---
 Katrina Bryant, Allied member ASID, Interior Designer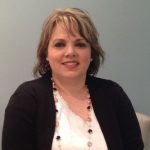 Katrina Bryant, allied A.S.I.D., is our newest designer
on staff. She came on board this September, 2017.
An interior designer for 20+ years, Ms. Bryant was an
AVP / Occupancy Planner and Senior Interior Designer
for BB&T Bank prior to joining BDS. Previously,
she was Design Coordinator for Barbara Barry Realized
by Henredon. She has practiced in both commercial and
residential design throughout her career. Ms. Bryant
holds a bachelor of science degree in Interior Design
from James Madison University. BDS brought Katrina to
Mississippi from Winston-Salem, NC.
---
Demmie B. Dunaway,  Associate I.I.D.A.,  Mississippi Certified Interior Designer,  Director of Senior Living Design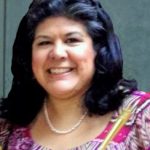 An interior designer for over 23 years, Ms. Dunaway
was Senior Designer for St. Dominic Hospital and
St. Dominic Health Services for 16 years, where she
coordinated a diverse scope of healthcare projects.
Her interest in  healthcare design began with her
internship at the VA Medical Center in Jackson, MS.
She has also worked  on multiple corporate and medical
facilities. She holds a B.S. in Interior Design from
Mississippi State University.
"From beginning to end, the goal is to connect and comfort the resident." – Demmie B. Dunaway
---
Brian Seager, Purchasing Agent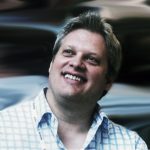 With over 25 years in the hotel industry as a sales rep
and purchasing agent, Brian is the head of our purchasing
department. Having been on all sides of the hospitality
transaction he is our secret weapon when it comes to
delivering great pricing and a great experience for our
customers. Brian has enjoyed working as owner advocate to
inform and educate others in the importance of maintaining
Owner Return on Investment. He has handled over $100M in
project FF&E. He has worked with Marriott, Hilton, IHG and
Choice brands. This experience allows him to work to the
advantage of our clients and consistently deliver our projects
on time and in budget.
---
Mike McBride, AIA, Architect, PA, LEED AP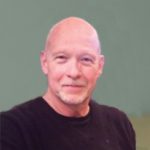 Barrett Design Studio is proud to have Michael McBride as
part of our team. He has 38 years of experience in the field
of architecture, having served as project architect, project
manager, and owner's representative on projects in Mississippi,
Kentucky, and other states. He has provided his construction
administration expertise on a large variety of projects
including corporate offices, training facilities, hotels,
casinos, educational facilities, industrial manufacturing
and repair facilities, military support facilities and airport
hangars. Mike's depth of experience in the construction process
benefits clients by keeping projects on schedule and assuring
quality construction. He is considered an expert in construction
and building code interpretation in Mississippi and Louisiana.
Auburn University Bachelor of Architecture – 1974
Licenses: Kentucky Certificate No. 2041, NCARB Certificate No. 85548, Mississippi Certificate No. 5263
---
Joe Donovan, Business Director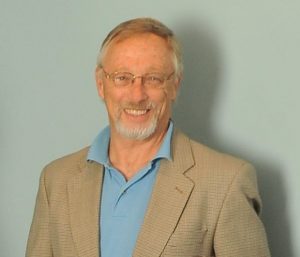 Joe Donovan, Business Director 30 years senior management with
18 years as a CEO, COO and CFO for 3 multi-state organizations
with sales $165+ million annually. He served 5 years as a
Department Head /faculty at Millsaps College, a collegiate tier
one business school.
---
Kristen Anderson, Office Manager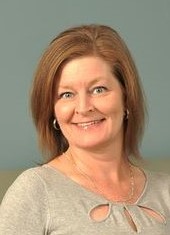 Kristen Anderson has been with BDS since 2006 and currently
serves as our Office Manager. She is a native from New Orleans
and a graduate of Delgado College in Business and Finance with
special studies including marketing and management.
---
Joe Blake, Marketing Director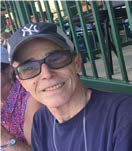 Joe Blake, Marketing Director, 10 years as Executive Director
for AIA Mississippi, Asst. Director of Development and Marketing
for MS Museum of Art, and multiple organizaitons. Joe is a native
New Yorker /Yankees Fan.
---
Grace McWatters, Marketing and Development Coordinator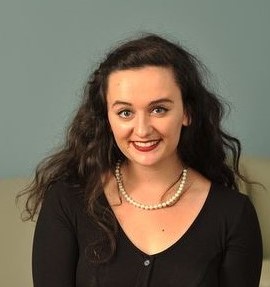 Grace McWatters, Marketing  & Development Coordinator, is a
native of Arlington, Washington. She is studying Economics and
Theatre at Millsaps College and will graduate this year with an MBA.
---