Penny Delray, I.I.D.A., Studio Leader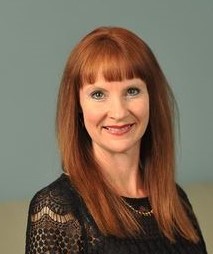 Penny Delray, our Studio Leader, has 22 years of experience in the Interior Design industry. Before this position, Penny excelled as our Project Manager. Ms. Delray was a senior interior designer for two architectural and design firms. She was also an Assistant Vice President and Facilities Designer at a bank prior to joining Barrett Design Studio. Ms. Delray holds a bachelor degree in Interior Design from Mississippi State University.  She is N.C.I.D.Q certified (National Council on Interior Design Qualification). She is a professional member of the International Interior Design Association (I.I.D.A.).
---

Dorothy Hawkins, Allied Member ASID, Junior Designer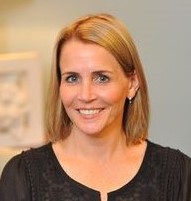 Dorothy Hawkins is a designer here at Barrett Design Studio. She graduated in 2014 from Mississippi College with a degree Interior Design. She also holds a Bachelor of Arts degree from Millsaps College. Ms. Hawkins was previously with a local design firm and has experience as both an event planner and a visual merchandiser.
---

Mary Elinor Goodwin, Allied member ASID, Junior Designer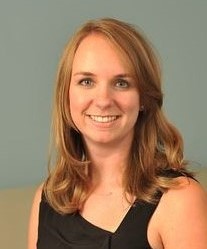 Mary Goodwin joined Barrett Design Studio as a designer in 2016.  From 2012-2015 she was an Operations Manager with Turn Key Hospitality Solutions in Atlanta, GA. Prior to Turn Key, she was a designer with a design firm in Starkville, MS. Mary is a 2010 graduate with a Bachelor's degree in Interior Design from Mississippi State University. She also holds a minor in Fine Arts. 
---
Allyn Inzinna, Allied member ASID, Junior Designer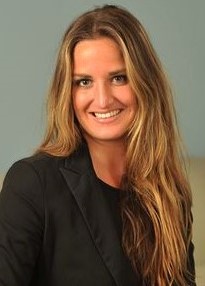 Allyn recently joined BDS in 2016 as a designer. She previously worked as a residential designer in a local design showroom. She is a 2013 graduate of Mississippi College in Interior Design.
---
Kristen Anderson, Office Manager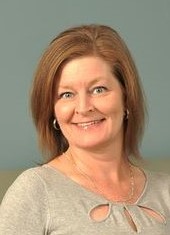 Kristen Anderson has been with BDS since 2006 and currently serves as our Office Manager. She is a native from New Orleans and a graduate of Delgado College in Business and Finance with special studies including marketing and management.  
---
Grace McWatters, Marketing and Public Relations
Grace McWatters is a native of Arlington, W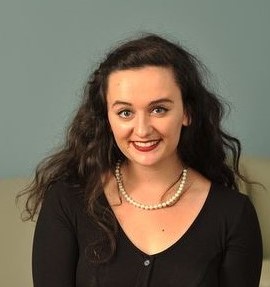 ashington. She joined BDS in 2016. Grace is studying Economics at Millsaps College with minors in Business Administration and special studies in Theatre. She will graduate with an MBA next year.  
---